ABOUT
OUR STUDIO
My name is Alyse – pronounced like "Elise" but usually mistaken for Alice or Alyssa :) I'm a wife of five years to an incredible man, a momma to our sweet baby boy Locke Shepherd, and a devoted follower of Jesus. My husband Dylan and I are transplant Texans from upstate NY, and have fallen in love with Houston and its people.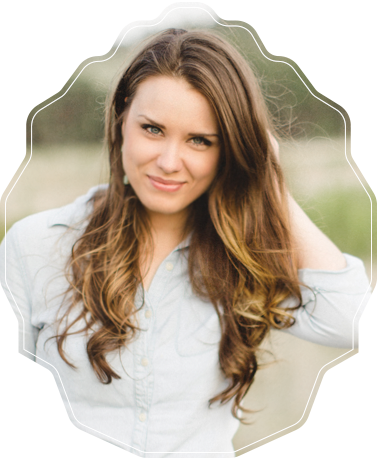 Since moving here in 2010, I've photographed exactly 101 weddings! However, in 2014, I transitioned to fine art and lifestyle portraiture – a big change, but one that so fulfills me. I love when clients become friends. And my very favorite? Having the opportunity to grow with clients as they start their families – creating their maternity, newborn lifestyle, and family portraits for years to come. I hope you enjoy these images as much as I've enjoyed capturing them! Thanks for looking around!

Fine art portraits that tell a story. Prioritizing moments over poses and images shot in natural light.
Capturing couples, families, maternity, and newborn lifestyle sessions in Houston, TX.